---
The Life and Work of Elie Wiesel
​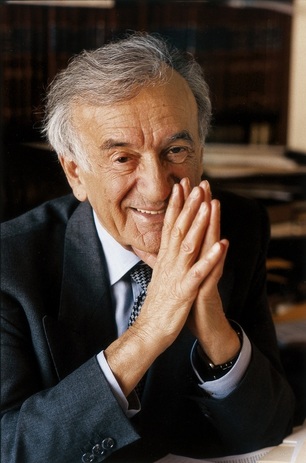 ​Elie Wiesel was respected throughout the world as a tireless advocate for human rights and for the well-being of the Jewish people and the State of Israel. His work as a teacher, writer, and activist was grounded in his personal experience of victimization under the Nazis during World War II, and his postwar survival in the United States. Elie Wiesel accepted Dr. Chatterley's invitation to become CISA's honorary chairman in 2011, lending our work his crucial moral and intellectual support. This course is dedicated to his memory and legacy.
The course provides a comprehensive introduction to the life, work, and legacy of Elie Wiesel. He is the author of over sixty works of fiction and non-fiction, of which his Auschwitz memoir, Night, is best known. Several of his works will be studied in class with Professor Deborah Schnitzer, while the historical context of Wiesel's life and the cultural impact of his work and activism will be provided by Dr. Catherine Chatterley.
​
Read the testimonials of our students
---
Syllabus
​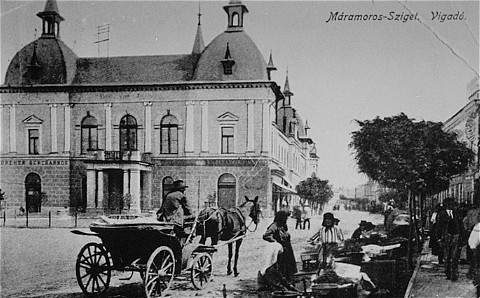 The European Jewish World of Elie Wiesel
Dr. Chatterley
The first class will discuss the pre-Holocaust world of Elie Wiesel, with a focus on his hometown, Sighet, and the main cities surrounding it. We will study the specific experiences of Wiesel and his family members as they come under Nazi
occupation and are deported to Auschwitz. Wiesel's odyssey of survival through Auschwitz, Buchenwald, liberated Europe, and into a new life in America will provide the context for his first writings.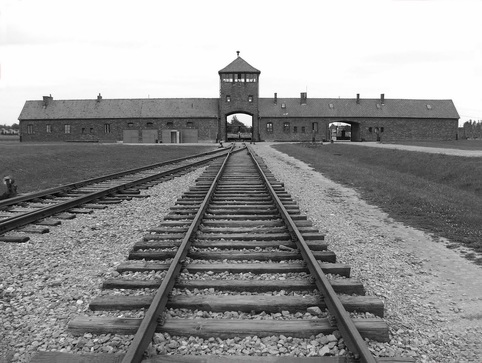 ​

Night (1960)
Professor Schnitzer
Elie Wiesel was a teenager when he and his family were taken from their home in 1944 to the Auschwitz death camp, and then to Buchenwald. Night is the terrifying record of Elie Wiesel's memories of the death of his family, the death of his own innocence, and his despair as a deeply observant Jew confronting the absolute evil of man.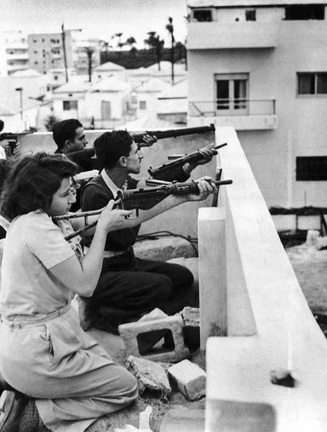 Dawn (1961) & Day (1962)Professor Schnitzer
Elisha is a young Jewish man, a Holocaust survivor, and an Israeli freedom fighter in British-controlled Palestine; John Dawson is the captured English officer he will murder at dawn in retribution for the British execution of a fellow freedom fighter.
Dawn
is an eloquent meditation on the compromises, justifications, and sacrifices that human beings make when they murder other human beings. ​
In its opening paragraphs, a successful journalist and Holocaust survivor steps off a New York City curb and into the path of an oncoming taxi. Torn between choosing life or death,
Day
again and again returns to the guiding questions that inform Wiesel's trilogy: the meaning and worth of surviving the annihilation of a race, the effects of the Holocaust upon the modern character of the Jewish people, and the loss of one's religious faith in the face of mass murder and human extermination.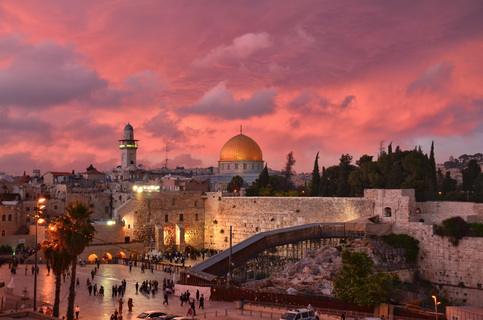 A Beggar in Jerusalem​ (1970)
Professor Schnitzer
This haunting novel takes place in the days following the Six-Day War. A Holocaust survivor visits the newly reunited city of Jerusalem. At the Western Wall he encounters the beggars and madmen who congregate there every evening, and who force him to confront the ghosts of his past and his ties to the present. Weaving together myth and mystery, parable and paradox, Wiesel bids the reader to join him on a spiritual journey back and forth in time, always returning to Jerusalem.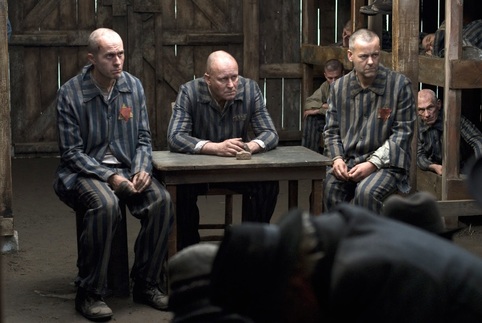 The Trial of God (1979)Professor Schnitzer
Set in a Ukranian village in the year 1649, this haunting play takes place in the aftermath of a pogrom. Only two Jews, Berish the innkeeper and his daughter Hannah, have survived the brutal Cossack raids. When three itinerant actors arrive in town to perform a Purim play, Berish demands that they stage a mock trial of God instead, indicting Him for His silence in the face of evil.
The idea for this play came from an event that Elie Wiesel witnessed as a boy in Auschwitz.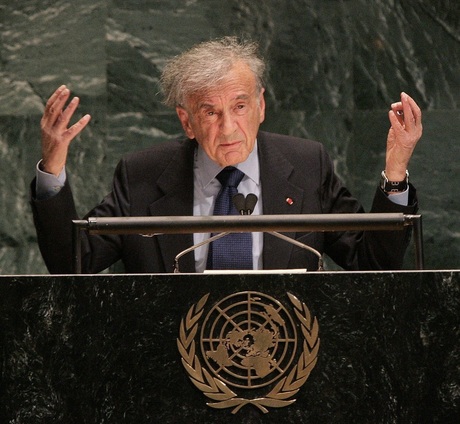 ​The Legacy of Elie Wiesel
Dr. Chatterley

Elie Wiesel had a long career as a teacher and activist, and was involved in many human rights initiatives and controversies, which will be explored in this final class. He was also a passionate defender of Israel and the Jewish people, and was vilified for his political positions by some critics.
​
His death on July 2, 2016 is deeply symbolic of the fact that we are now passing out of the post-Holocaust period and will soon have no Holocaust survivors among us. We will discuss the impact of his work and ideals, as scholars begin to access the meaning of his legacy.