2018 Shindleman Lecture
---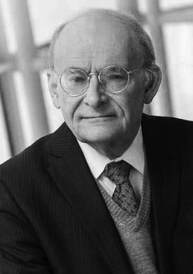 David Matas
Antisemitism and Islamophobia

Monday, May 14, 2018 @ 7:30 pm
Hotel Fort Garry, Provencher Room

​The lecture will be followed by a discussion with Dr. Chatterley, Audience Q & A,
​and refreshments.


---
Lecture Sponsorships
(includes tickets and a subscription to Antisemitism Studies)
​
---
Individual Lecture Tickets


CISA does not distribute tickets for events. After your purchase, you will receive an email acknowledgement of your sponsorship and/or number of tickets, and CISA will have your name and number of seats recorded at the door.