Additional Readings for Class
The Holocaust, 1933-1945

---
Readings in PDF
(Please note: the material in some of these readings is graphic and disturbing)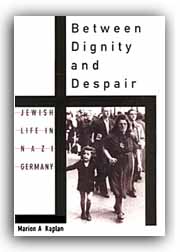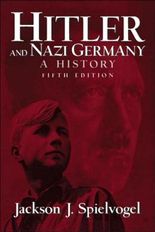 Jackson Spielvogel, Hitler and Nazi Germany: A History (Pearson, 2005) Chapter Seven (pp. 193-231)
"Hitler's War"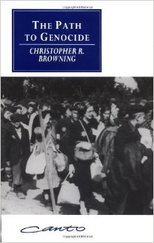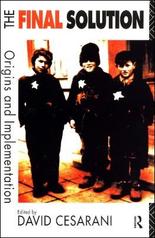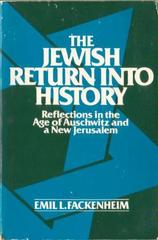 Emil Fackenheim, The Jewish Return into History: Reflections in the Age of Auschwitz and a New

Jerusalem
Chapter Two (pp. 19-24)
"

The 614th Commandment"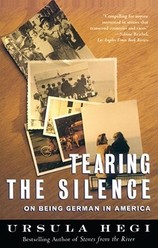 ---
Key Documents

---
Further Reading

Steven Aschheim,
Brothers and Strangers: The East European Jew in German and German Jewish Consciousness, 1800-1923
(University of Wisconsin Press, 1983).
Tony Judt, Postwar: A History of Europe Since 1945 (Penguin, 2006)
Marion Kaplan,
The Making of the Jewish Middle Class: Women, Family, and Identity in Imperial Germany
(Oxford University 1994).
Stefan Zweig, The World of Yesterday (University of Nebraska Press, 2013).

Yehuda Bauer, Rethinking the Holocaust (New Haven: Yale University Press, 2001).

Christopher Browning, The Origins of the Final Solution:
The Evolution of Nazi Jewish Policy, September 1939-March 1942
(Lincoln: University of Nebraska Press, 2003).