Human Rights: A Learning Seminar
​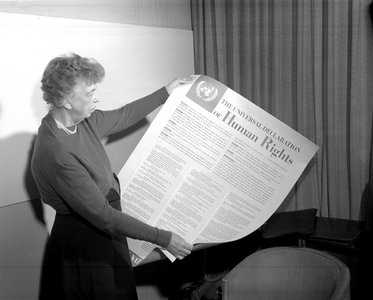 This course provides an overview of the development of human rights concepts and practice. We will examine the contemporary human rights system with respect to international, regional, and national legal conventions and explore current human rights issues and related topics through texts, cultural traditions, and creative expression.
The following subjects will be discussed within the context of human rights violations: torture, slavery, political repression, war crimes, rape, and genocide. The human rights of women, children, gays and lesbians, minorities, immigrants, and refugees will also be addressed. The course will incorporate key documents, speeches, and political statements by philosophers, writers, and activists.
A readings manual will be provided to students in the first class, and Tim may arrange a class visit to the CMHR.
Instructor: Tim Beyak
Tim Beyak is a respected high school teacher in Social Studies, Canadian History, and Global Issues. He is a former student of Dr. Chatterley and is pursuing a Master's Degree in Education from the University of Manitoba.
Read the testimonials of our students
---
Syllabus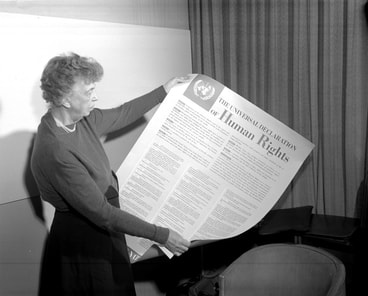 Introduction: Defining Human Rights, Discourses, Mindsets,
​and Debates

What are human rights?
What are the origins of human rights?
Debates about human rights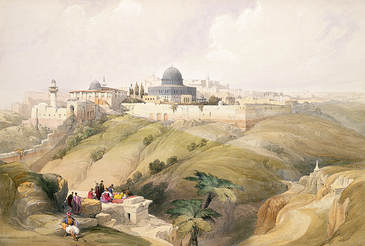 Early Ethical Contributions to Human Rights

Religious and secular notions of human rights
Early concepts of liberty, equality, and justice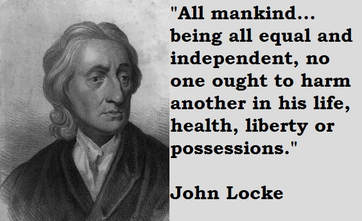 Human Rights and the Enlightenment

Liberal and secular perspectives
Freedom of religion and opinion
Right to private property
Voting rights
Abolition of slavery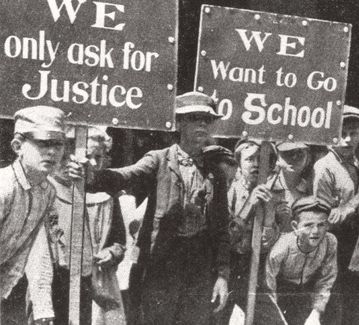 Human Rights and the Industrial Age

Universal suffrage
Labour rights
Capitalism and the state
Social conditions and class consciousness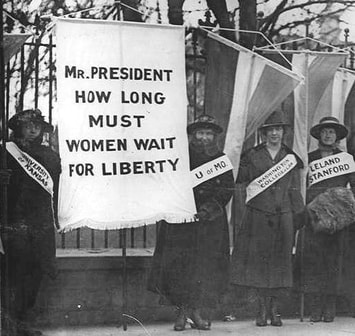 Human Rights, The First World War, and Beyond

The Great War
​Collapse of Imperial Europe
Principle of Self-determination
Institutionalizing human rights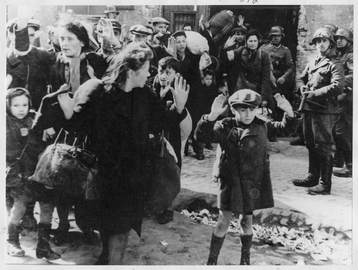 WWII and Human Rights: the Holocaust, War Crimes, Crimes
​Against Humanity, and Genocide

The Nuremberg Trials
The Universal Declaration of Human Rights, 1948
Genocide Convention, 1948
Refugee Convention, 1951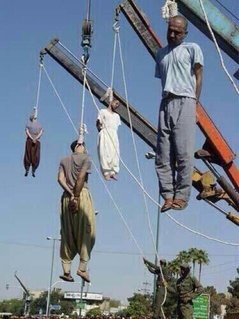 ​
​

Human Rights and the Impact of Globalization

Rights in the era of globalization
Human rights in the Middle East
Sexual violence and human trafficking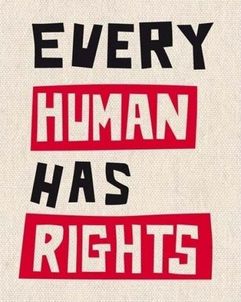 ​
​

Promoting Human Rights

​Promoting human rights in the 21st century
Protest movements
Challenges to universal human rights
Post- 9/11 security and human rights