Understanding the Jewish World Through Film
​

Over a period of eight weeks, we will watch a variety of narrative and documentary films that address issues of significance to the Jewish world, both past and present. After each film, our instructors will present additional material and facilitate a meaningful discussion of the film and its content.
---
Syllabus
​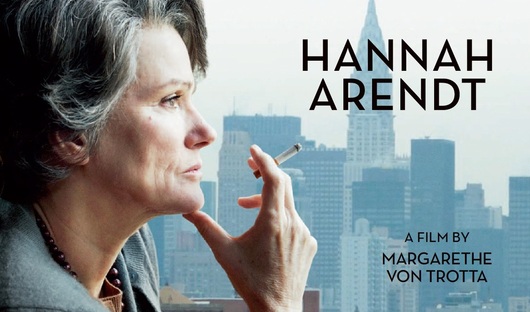 Hannah Arendt
Director: Margarethe von Trotta
Germany, 2012, 113 minutes
The film dramatizes the life and work of German Jewish philosopher and political theorist, Hannah Arendt, who covered the Eichmann Trial in 1961 for
The New Yorker
magazine. Her coverage was later published in book form as
Eichmann in Jerusalem,
where she laid out her theory of "the banality of evil."
---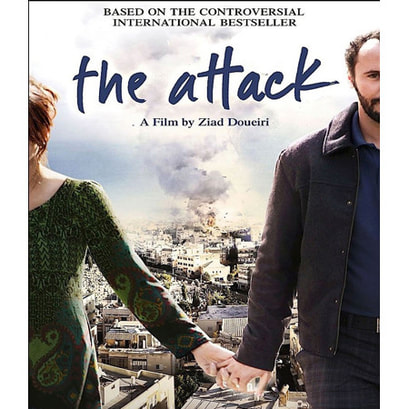 The Attack
Director: Ziad Doueiri
France, 2012, 102 minutes

Based on the novel by Yasmina Khadra (a pseudonym of exiled Algerian writer, Mohammed Moulessehoul), The Attack tells the story of Dr. Amin Jaafari, a Bedouin Arab surgeon struggling to integrate himself into Israeli society. His life is upended when the terrorist responsible for a suicide bombing is identified by police as his wife. Jaafari's cannot believe that his secular, loving spouse committed the crime until he receives a letter from her posthumously. In an effort to make sense of her decision, Jaafari plunges into the Palestinian territories to discover the forces that recruited her.
---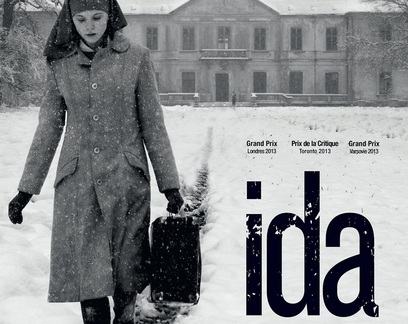 Ida
Director:
Pawel Pawlikowski
Poland, 2013, 82 minutes
Anna is a young novitiate nun in 1960s Poland, who is on the verge of taking her vows when she discovers a dark family secret dating back to the years of the Nazi occupation. Critics have called Ida a
"compact masterpiece" and an "eerily beautiful road movie"; the film has also been said to "contain a cosmos of guilt, violence, and pain."
---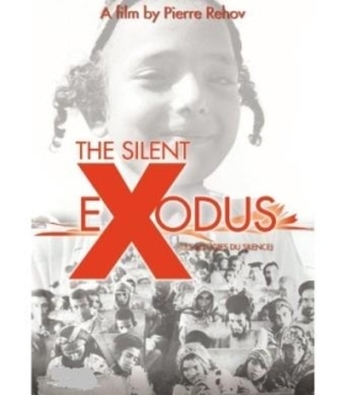 The Silent Exodus
Director: Pierre Rehov
France, 2004, 59 minutes

Pierre Rehov examines the fate of the one million Jews who lived in Arab lands, until they were forced to flee during and after the establishment of the State of Israel in 1948. Arriving from Morocco, Algeria, Tunisia, Libya, Egypt, Syria, Iraq, and Yemen, these refugees had lost everything and worked to re-establish their lives in the Jewish State.



---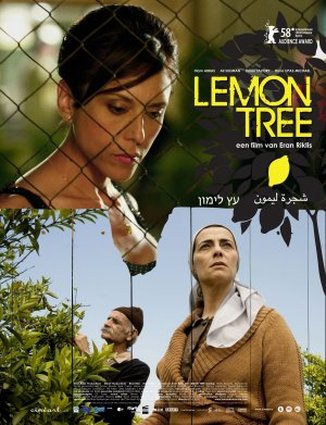 Lemon Tree
Director: Eran Riklis
Israel, 2008, 108 minutes
Set in the West Bank, where Palestinian widow Salma Zidane tends her lemon grove. However, when Israeli Defense Minister Navon moves in across the way, his security guards demand she removes the trees, which could shelter terrorists. Refusing to bow to his pressure, she engages lawyer Ziad Daud to take her cas
e to the Supreme Court, which brings international attention.
---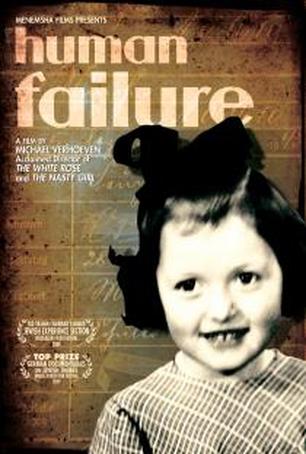 Human Failure
Director: Michael Verhoeven
Germany, 2008, 91 minutes

The expropriation of assets from German Jews during the Third Reich benefited virtually every German citizen. It was not only the Gestapo who invaded Jewish residences to confiscate all property, from bank accounts to the last item of clothing, it was the German tax officials.

A competition evolved between bureaucrats as to how to organize the robbery of the Jews before they were expelled, or sent to their deaths. Larger assets went to the tax offices, and the smaller assets and goods were sold to friends and neighbors in public auctions of "Non-Aryan" property. Many of the documents proving this expropriation were lost or destroyed; the ones that remained were hidden away. Using first-hand accounts, award-winning filmmaker Michael Verhoeven goes on a search to unearth evidence documenting once of the greatest robberies in human history.


---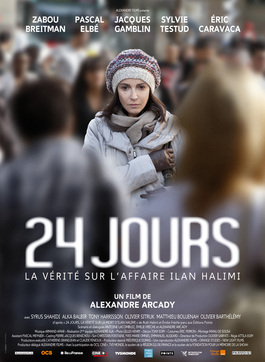 24 Days
Director: Alexandre Arcady
France, 2014, 110 minutes

Based upon the true story of the 2006 murder of Ilan Halimi, the film depicts the kidnapping, torture, and murder of a young Jewish man in France by a group calling themselves the "Gang of Barbarians." The film clearly depicts the devastating effects of a resurgent antisemitism and the failure of many Europeans to recognize this threat for what it is.
---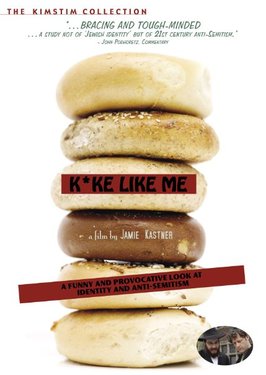 Kike Like Me
Director: Jamie Kastner
UK & Canada, 2007, 86 minutes

Provocative, mischievous and difficult to dismiss, filmmaker Jamie Kastner's first-person docu-essay dissects identity politics by exploring the question: what does it mean to be perceived as Jewish? For answers, Kastner visits a Parisian suburb noted for its tolerance, where a street interview reveals a darker side of modern Europe; poses some pointed questions to conservative pundit Pat Buchanan; and makes a trip to Auschwitz to observe how a site of extreme evil has been transformed into a tacky tourist attraction. Through it all, Kastner's personal journey becomes a universal exploration both funny and frightening.