CISA Lecture Tickets
---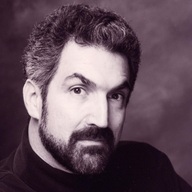 An Evening with Daniel Pipes
Monday, March 21, 2016 @ 7:00 pm
Berney Theatre, Asper Community Campus

Dr. Pipes will be addressing several subjects, including ISIS, Syria, Iran, and the antisemitic conspiracy theories circulating throughout the Middle East. His lecture will be followed by a discussion with Dr. Chatterley, and a Q&A session with the audience.


---